1.
HOLY CRAP, some wasps built a nest around this old doll.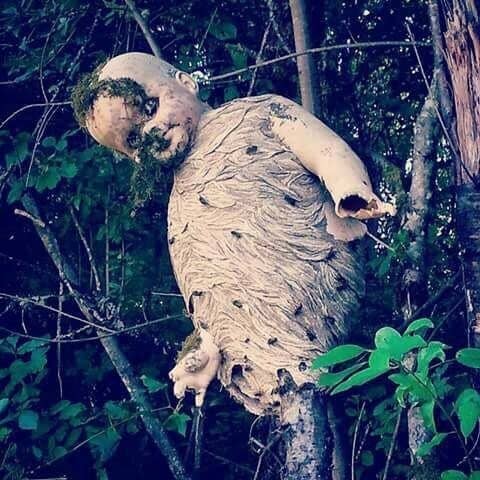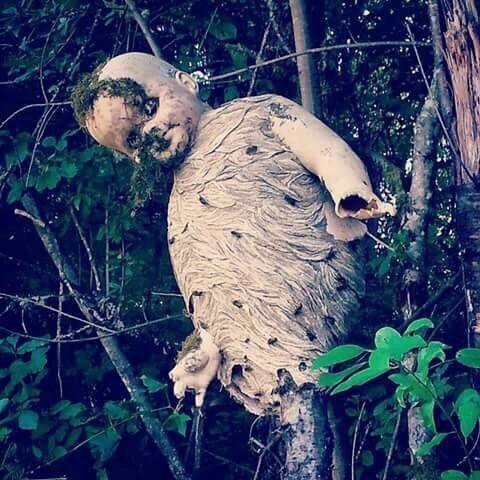 2.
And these fire ants created a floating island of themselves to survive the Houston flooding. (Yes, those are ANTS.)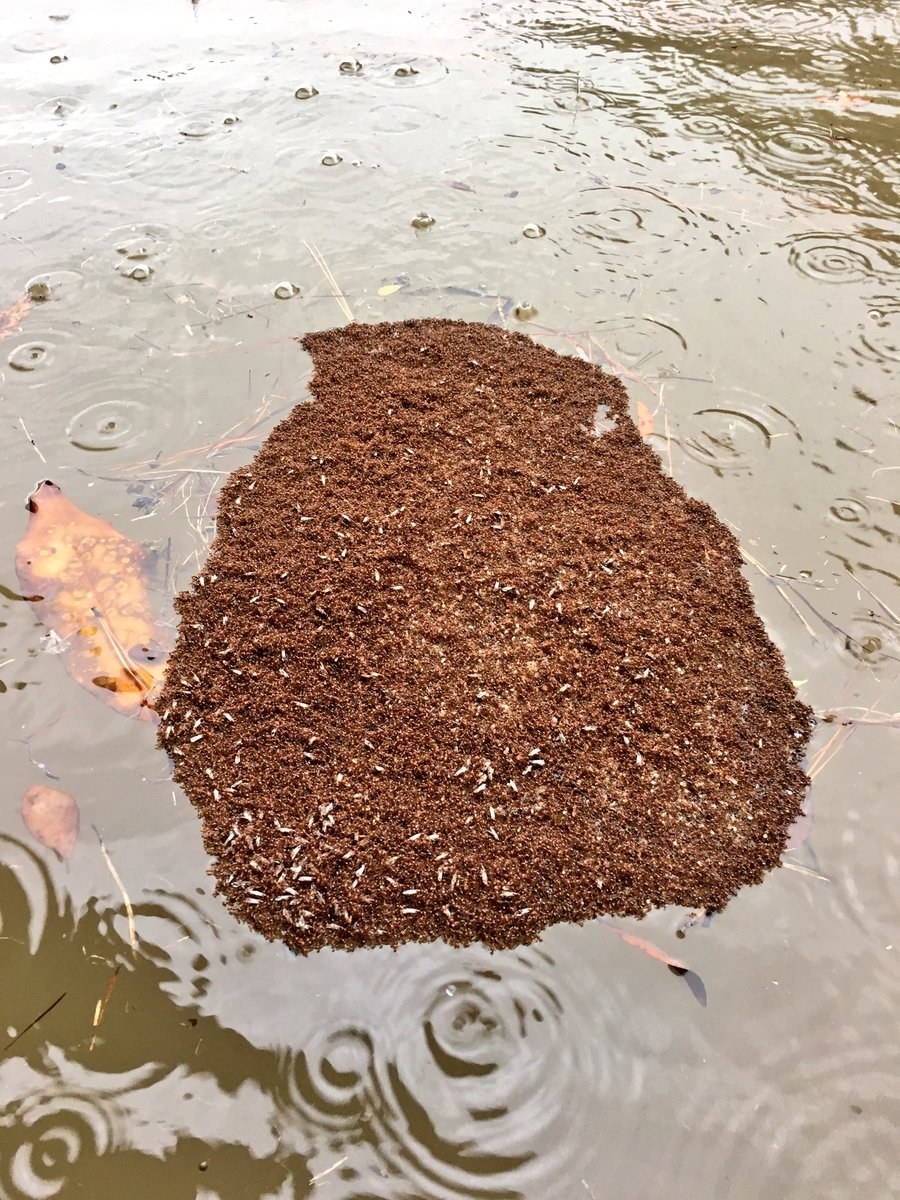 And this mom centipede protecting her babies.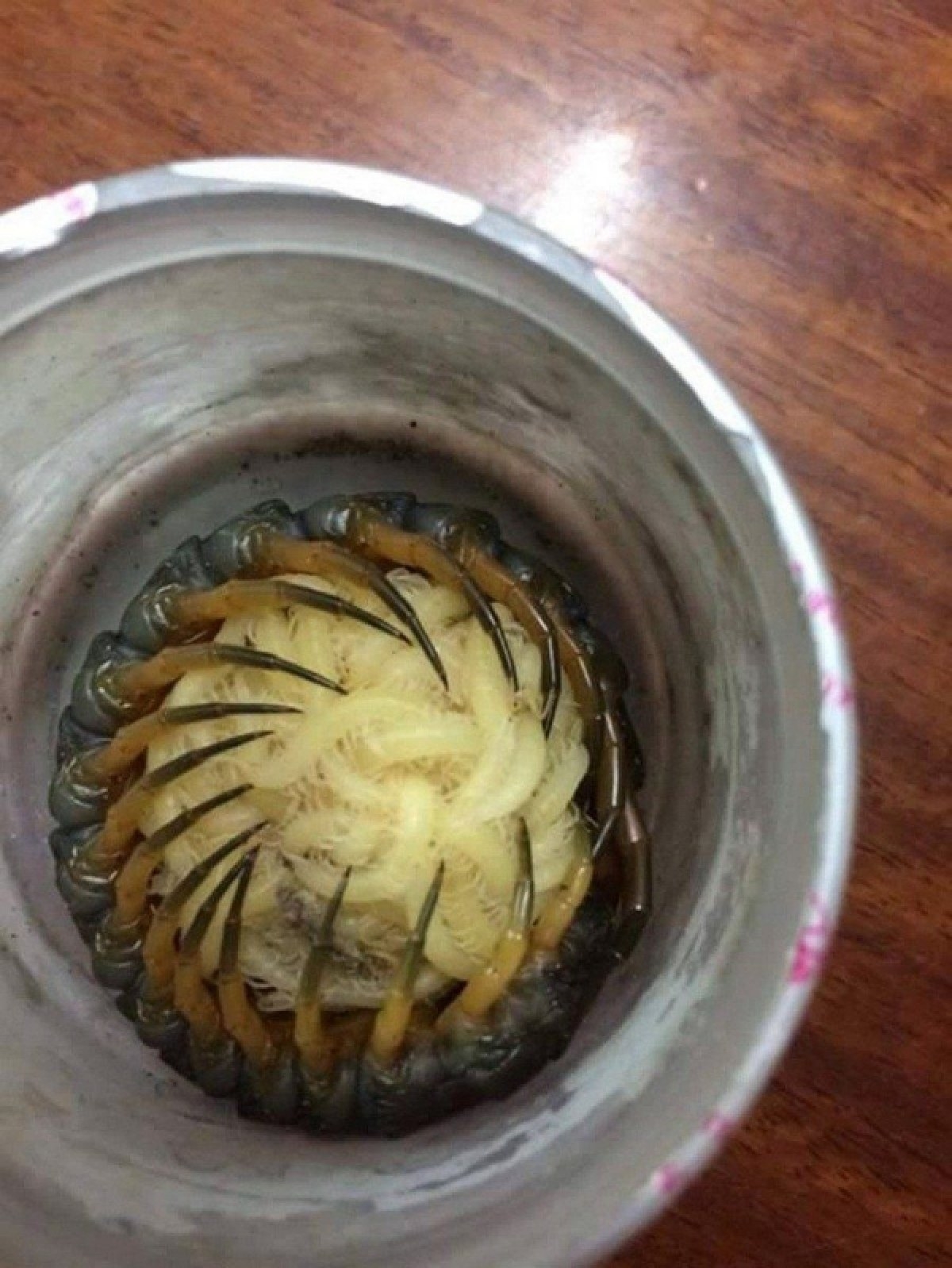 This cordyceps fungus is growing on a FUCKING SPIDER.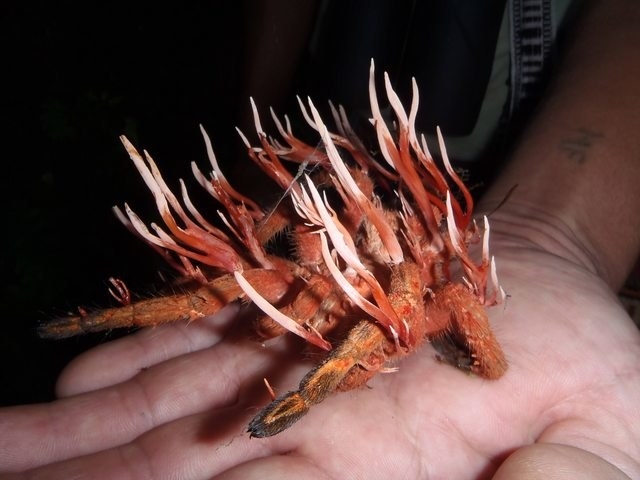 Here is a reindeer shedding its velvet.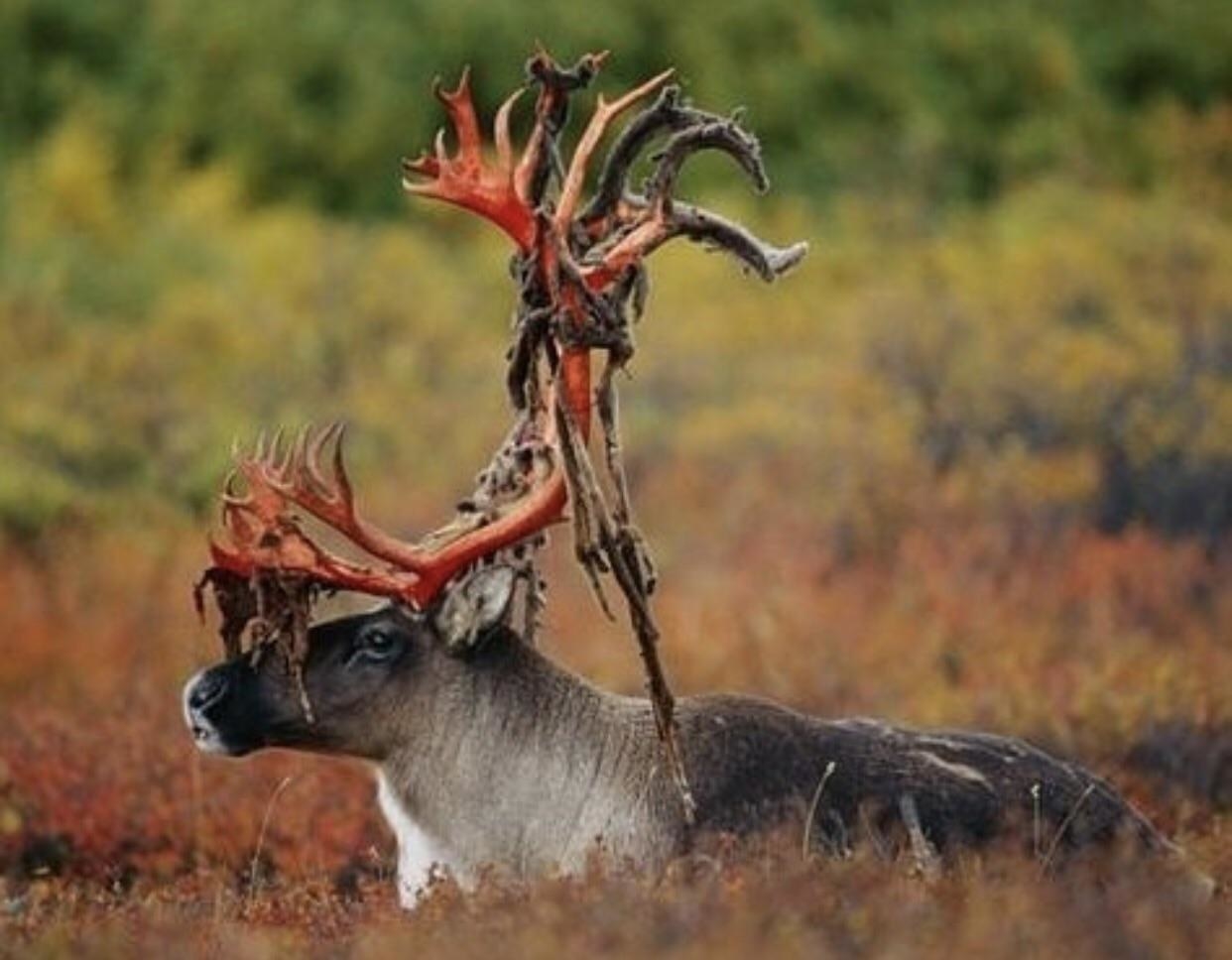 This fiery lava waterfall that looks like it's straight outta Dante.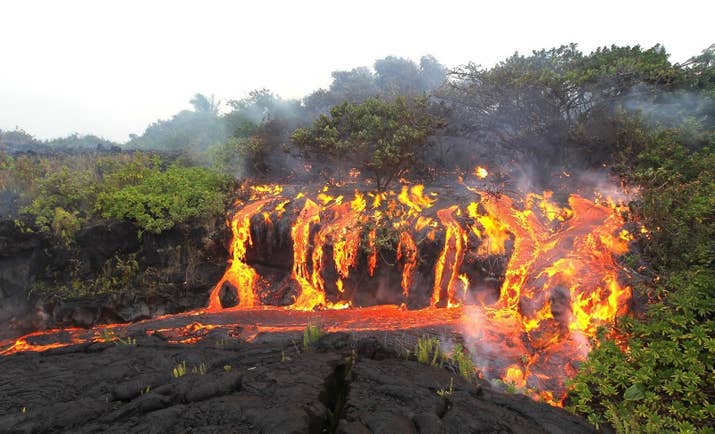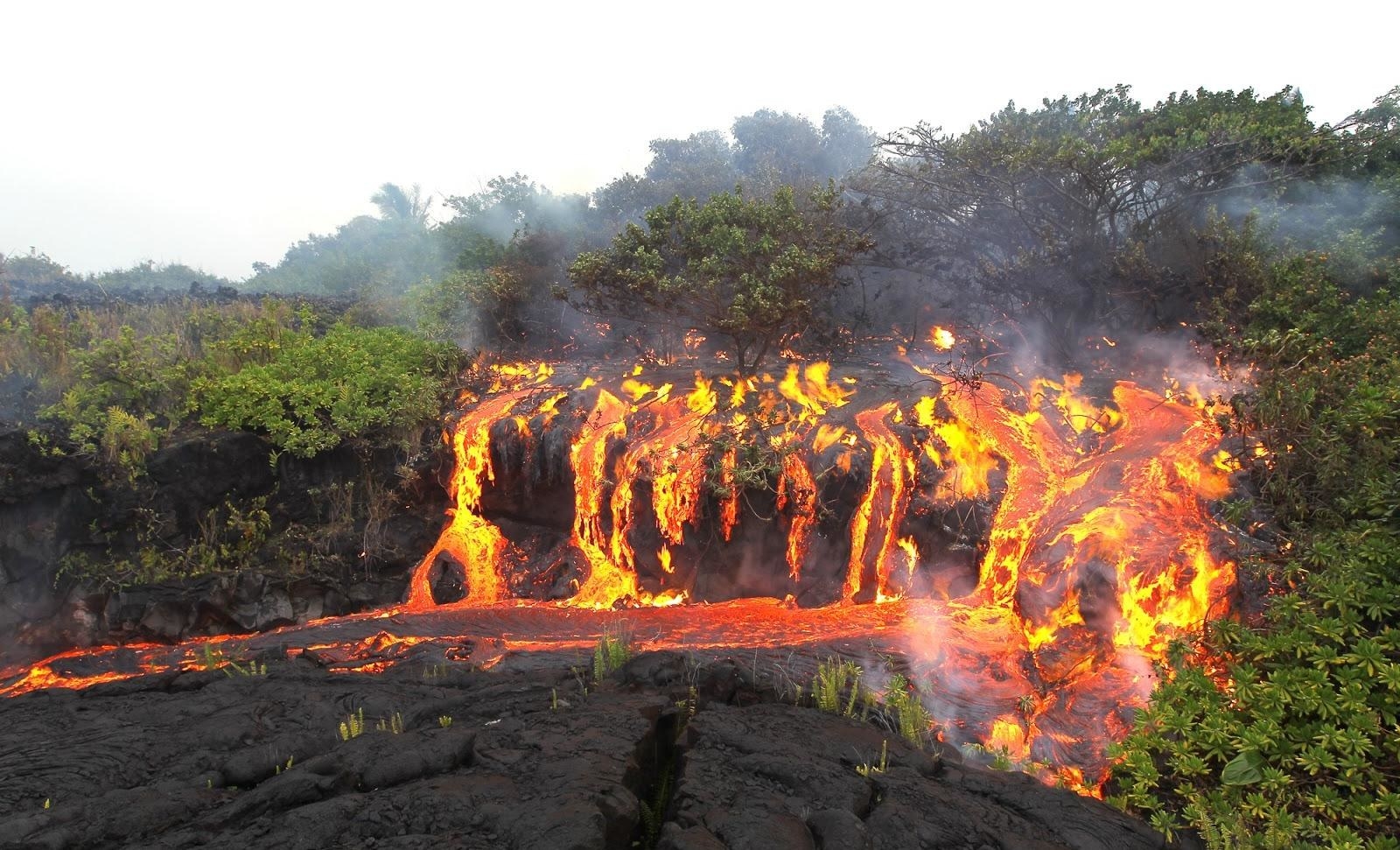 This bald eagle sitting on top of a goose.

DID YOU KNOW: Eagles typically eat fish, but can kill and eat animals the size of large waterfowl.