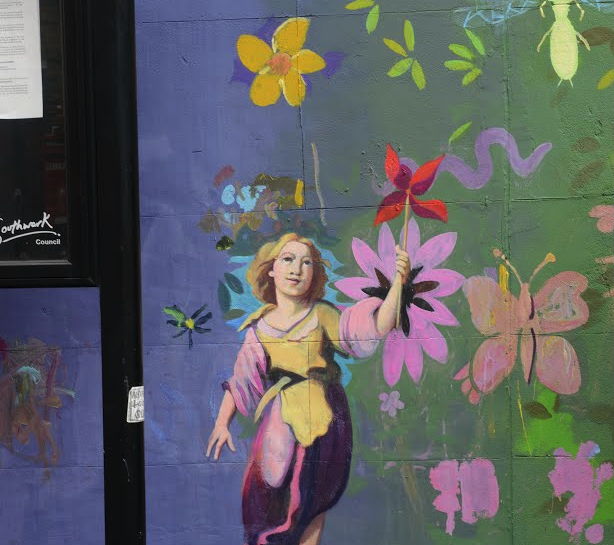 Artist: Walter Kershaw
London UK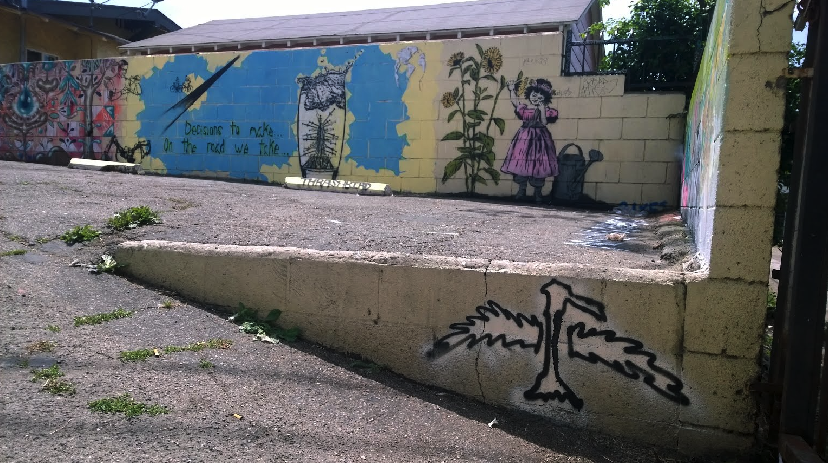 Artists: Thrashbird and Renee Gagnon
Los Angeles, California.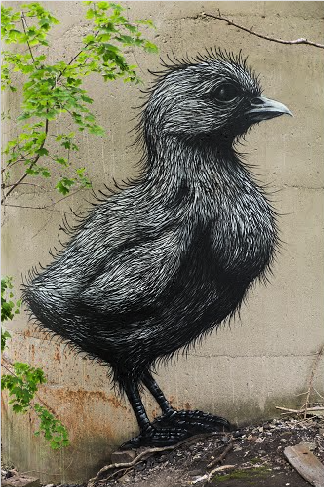 Artist: unknown
Rochester, NY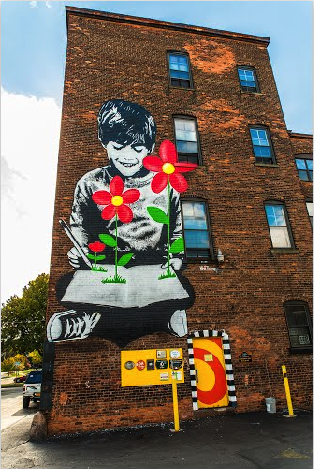 Icy and Sot
Rochester NY

Artist: Kristy Sandoval
Los Angeles, CA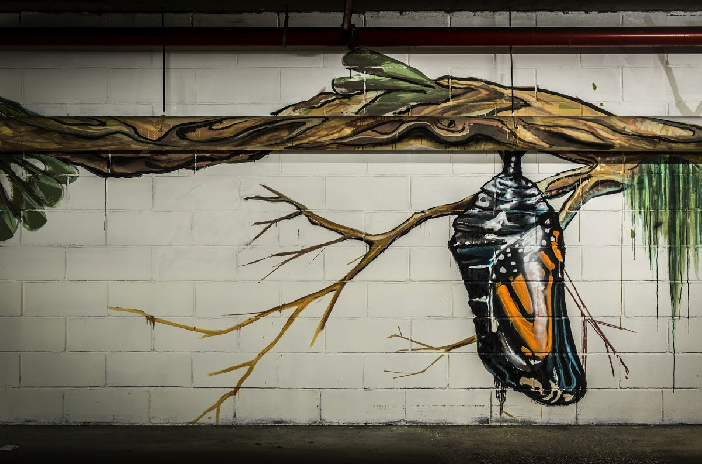 Artists: Regg and Violant
Alfragide Portugal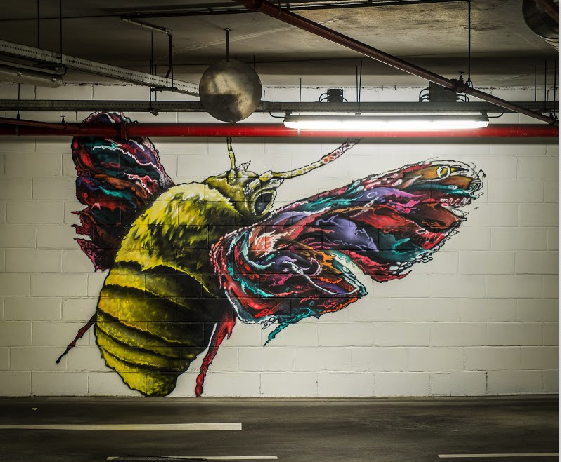 Artist: Klit
Alfragide, Portugal
A giant colorful beetle tries to fly between the ceiling and the floor of this parking lot. His wings seem filled with flower petals. So, the "Living Nature" project brought a set of huge insects that carry a note of living spirit to the space.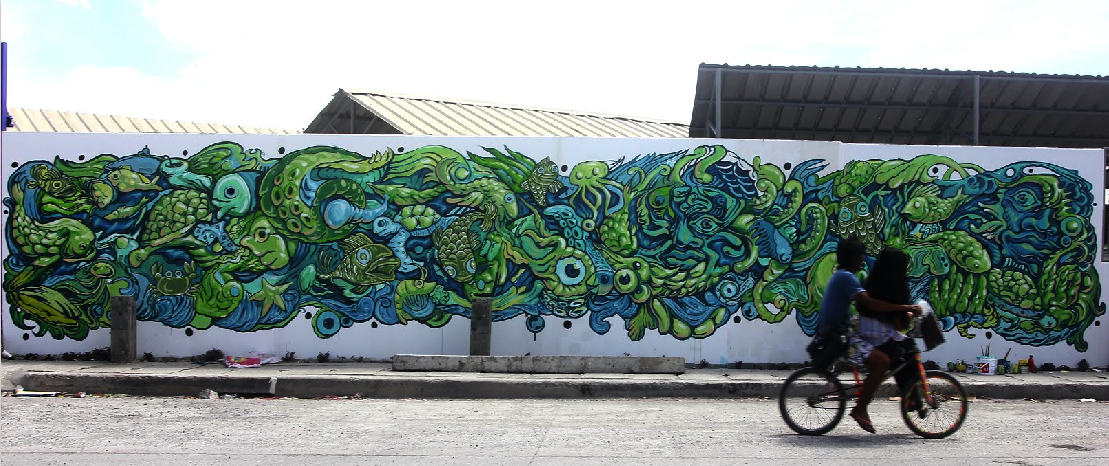 Artist: Rai Cruz
Manila, Philippines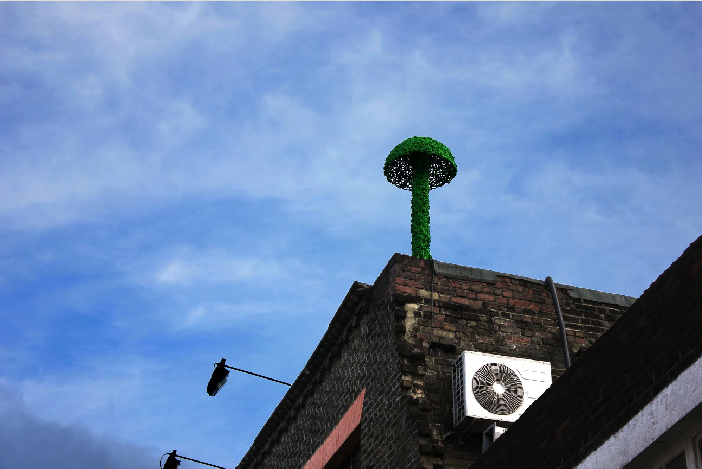 Artist: Christiaan Nagel
London, England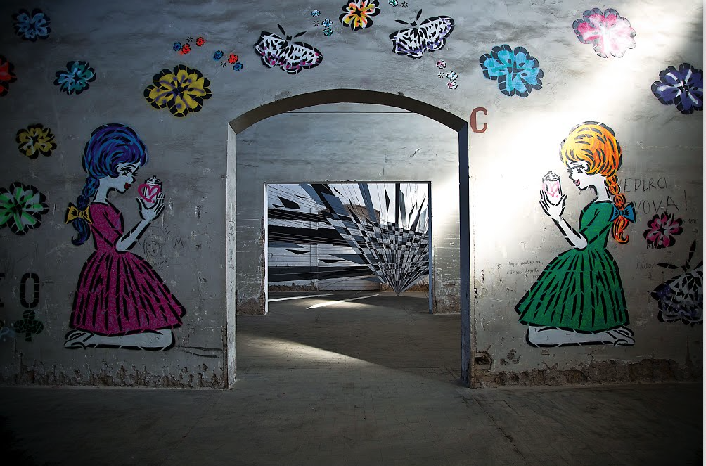 Artist: Lady Aiko
Rome, Italy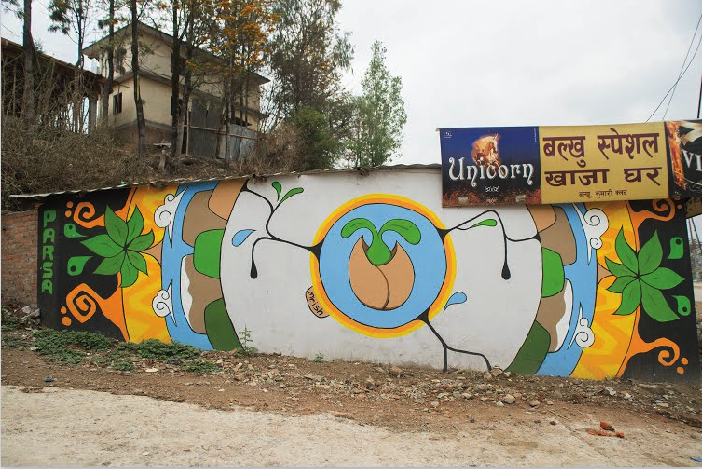 Artist: Andrew Kentish
Nepal