The Bloemencorse flower festival in Zundert, Netherlands--
Every year since 1936, scores of volunteers build floral floats full of flawless Dahlias - a perennial plant that is native to Mexico.
This is what they came up with this year.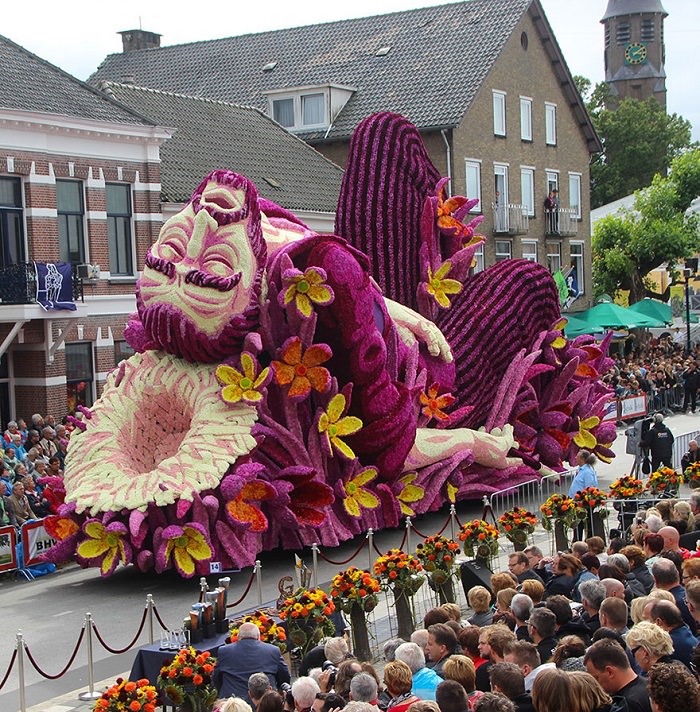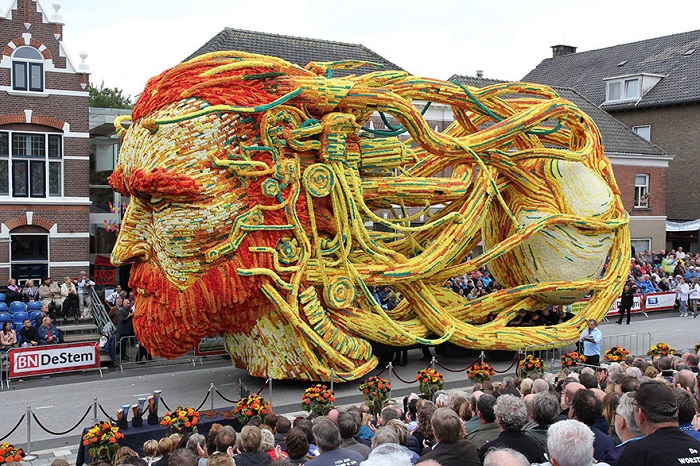 This year's theme was inspired by native born Vincent Van Gogh.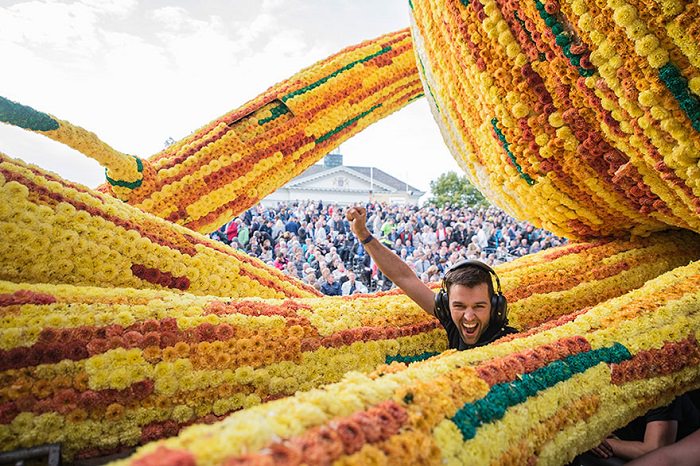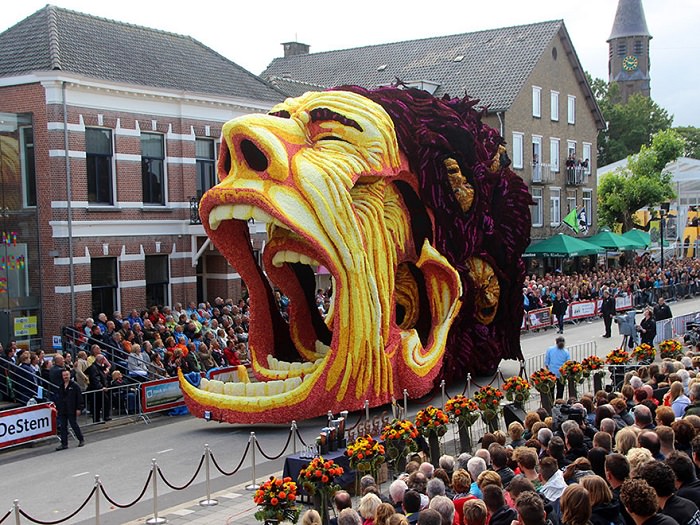 The flowers on each float are put together a week before the parade (as the Dahlias can only remain fresh for so long), which was held September 6th.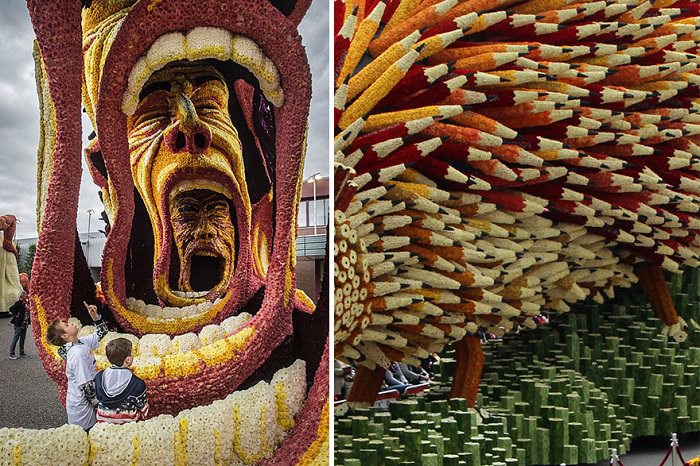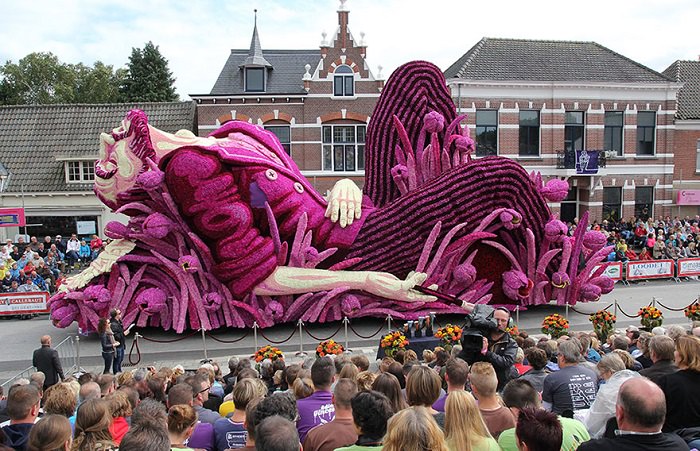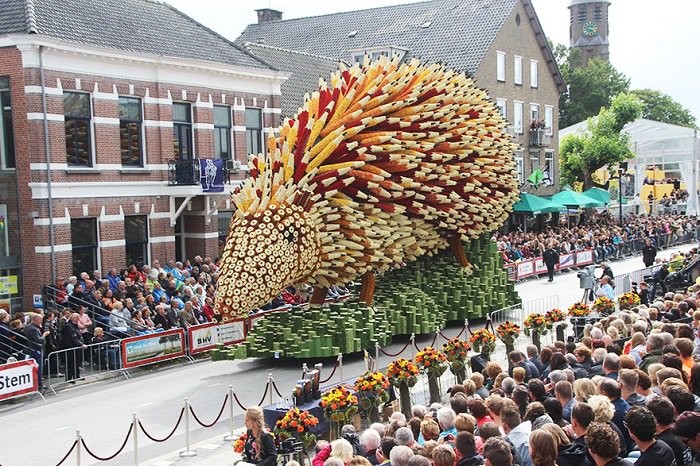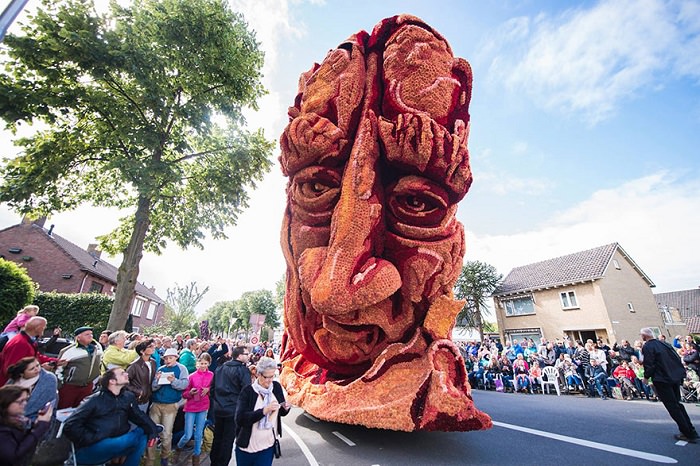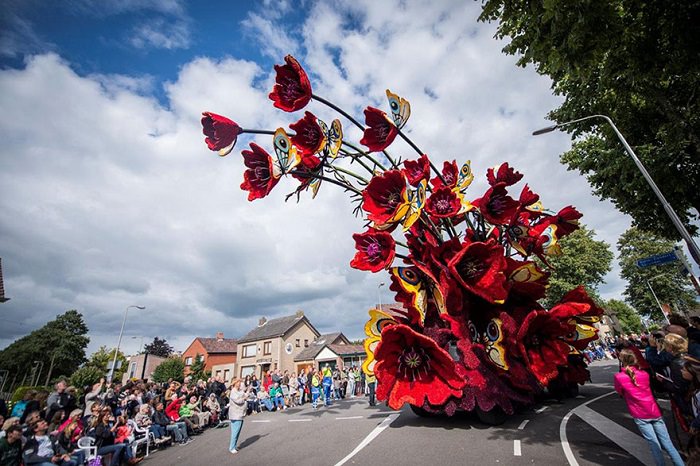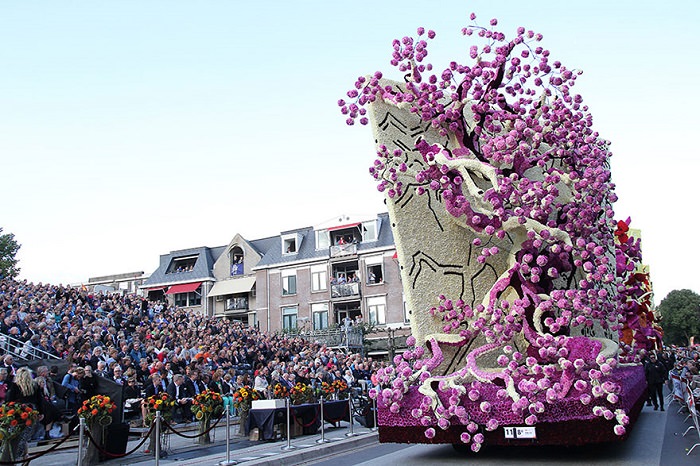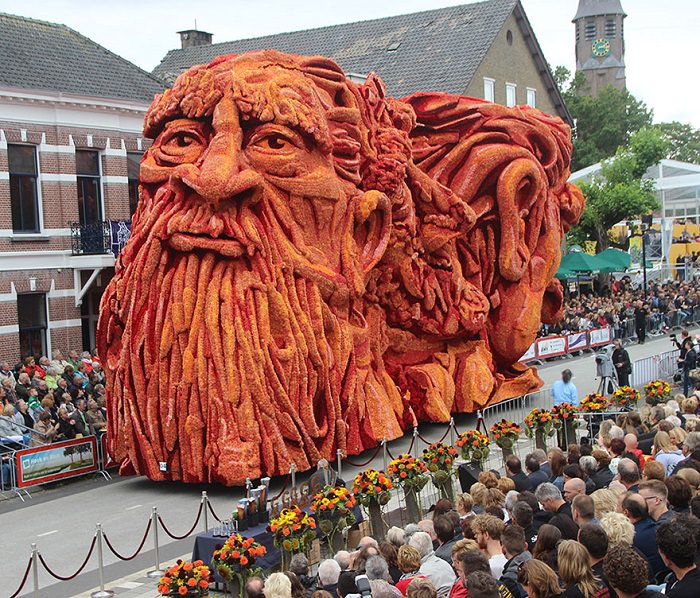 During the Zundert Flower Parade all kinds of music and theatre occurs for the crowd's enjoyment.